On Fleek Easily.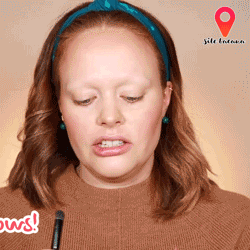 Always have your eyebrows done ugly? Try Our EasyFleek Eyebrow Shaper!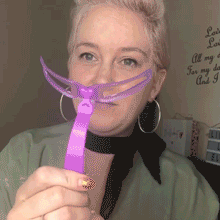 The EasyFleek Eyebrow Shaper is designed with even stencil for creating perfect eyebrows. It makes styling and shaping eyebrows quick and easy, you don't even need to be a pro in eyebrow shaping as this stencil will be your great guide. Get your eyebrows on fleek easily!
FEATURES:
Effortlessly fast:


Shape your eyebrows quickly and easily without spending too much time getting them in the same shape.
Beginner Friendly:


Get stunning results even if you're not yet a pro in doing eyebrow shapes.
Ergonomic Design:
With comfy nose pad design to fit your face shape perfectly.
SPECIFICATIONS:
PACKAGE INCLUDES: