Hoping to rewind the traces of years revealed on your forehead, eye area, and 
rest of the face? Anti-Wrinkle 24K Gold Serum
 is crafted with 

anti-aging Six Peptides

 which signals
 the body for additional collagen production to visibly reduce lines and wrinkles.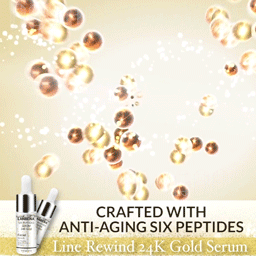 Our 24k gold formula targets 
signs of aging 
& free radicals that cause 
premature skin aging.
 

Filled with 
Hyaluronic acid
known to rehydrate and smooth fine lines and 
plump sagging skin
, it forms a 
protective
breathable barrier and penetrates into the dermis to 
boost skin elasticity
 and firmness.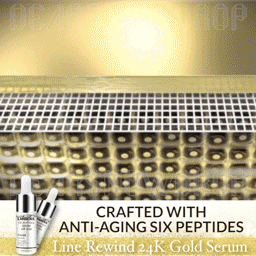 SOLUTION TO: